2016 is giving me the opportunity to share what Mekishico is about. We where invited to IM Trending on New Talents Section. This show is important to the city since you can see together Fashion Lovers and meet the industry. Guadalajara has a lot of designers with great ideas working on their projects so they can become great brands.
This year I will be presenting my concept and what this new year brings for hoodies, simple garments and jackets. Try out Oaxaca and Maneki Neko. Meet their stories, take pictures wearing them and share! What could be your favorite style? Mexican or Japanese?
And of course stores, galleries and boutiques can make orders to have a piece of Mexico or Japan's culture thru textures and colors.
My designs are made out of fine cotton and other materials like linen. Designs are exclusive from Mekishico and all iconic fabrics are chosen because of it's beauty.
What makes special this brand? The story behind each piece and the enviroment around it will always be with a japanese or mexican essence.
We have been around fashion world for a year, and we will be celebrating on Intermoda, so keep reading our posts on Facebook, Twitter and Instagram to know wich day we'll have a little something to share with you.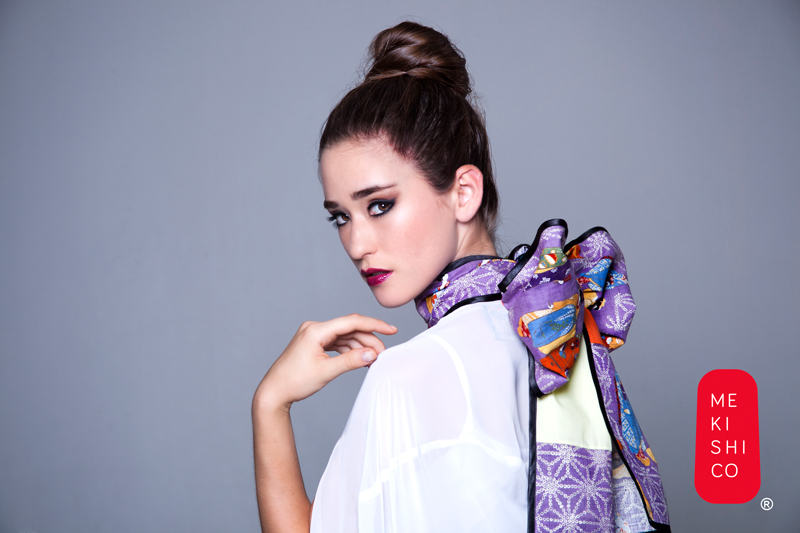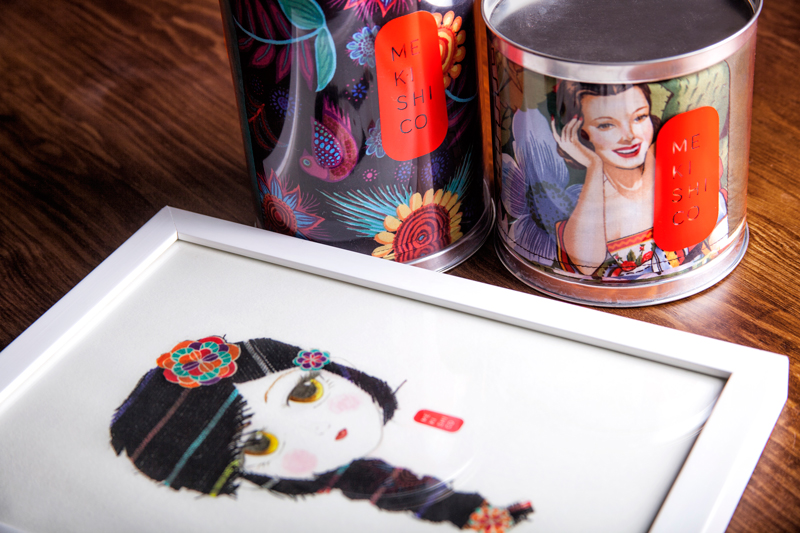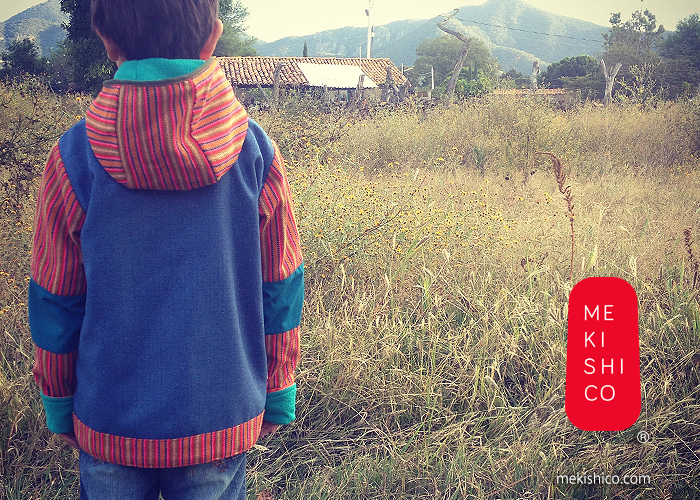 Let's do business!
Meet and feel Mekishico's products!
You can find Jackets for fashionable kids and of course Japan or Mexico Lovers!
Capes for little fashionable girls.
Garments with or with out hoodies for ladies that love both cultures.
Original art for decoration at home or office.
You'll meet 2016 coming textures for our designs. More of México more of Japan!
Want to set up a date?
Email me now.
Find us on Intermoda in ExpoGuadalajara.
January 19 th – 22nd 2016
Section IM Trending – New Talents
Booth 10019
Register at the show or here, on the website.
Hope to see you there!